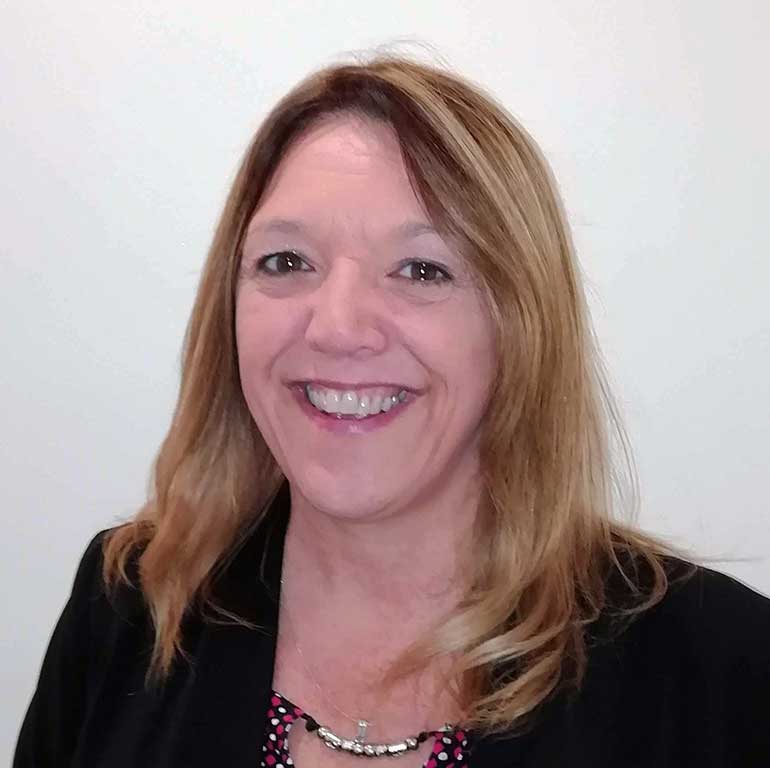 Lesley Routh-Jones
Director of Business Development & Trustee
Lesley has over 25 years' experience in fundraising, business development, income generation and event management both in the UK and overseas. She has been associated with the UK and International Fire Sector for over 15 years and has a vast and enviable network of contacts.
Lesley is employed as a Business Development Manager for AW Hainsworth and is Vice-Chair of Fire Industry Association FIRESA Council. In addition, she is a member of a number of Institutes and Associations.
Lesley has won awards for her contribution to charity.