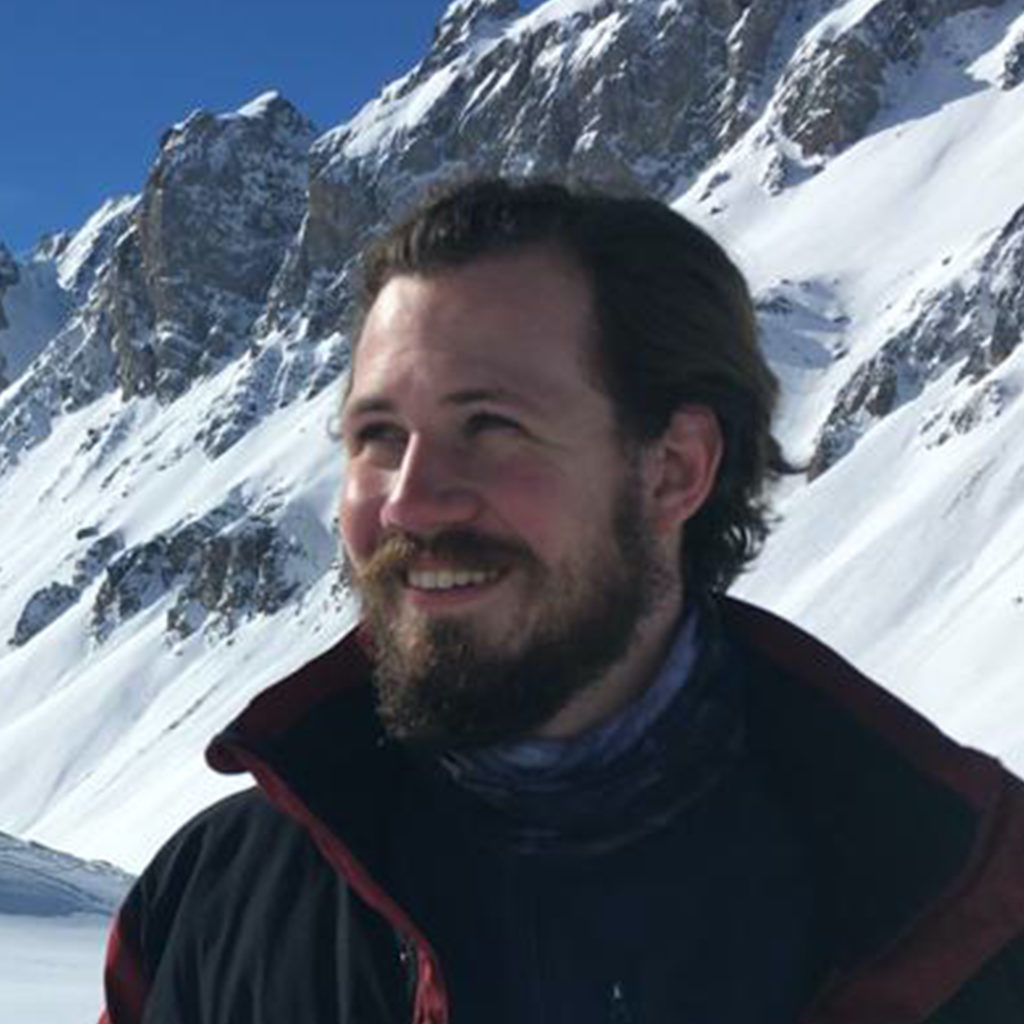 Will Styles
Director of Architecture & Trustee
William is an Architectural Designer, a career chosen as the toolset through which he believes the most social good can be achieved. Working within an outlook that what we build will outlive us and should be build to improve the world our children will inherit.
Being the son of two police officers, the emergency services and their work have always been something human and close to home.
William was deeply enthused to learn of this project which he describes as unique in that it "doesn't celebrate something that's happened, but something that still happens and will continue to for generations to come"; the selflessness, hard work and sacrifice of our emergency service people.