999 CENOTAPH
Honouring our NHS and 999 Heroes
We need to raise at least £3.2 million to build the UK's first Emergency Services Cenotaph to honour everybody who has worked and volunteered across the NHS and emergency services.
Our NHS and 999 heroes have been there for you. YOU can be there for them. DONATE to the 999 Cenotaph TODAY.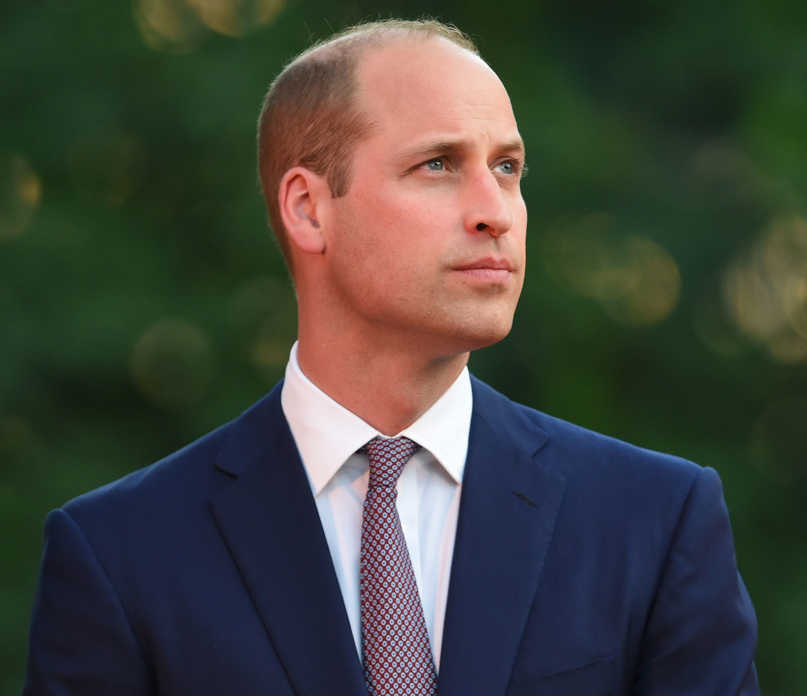 His Royal Highness,
The Duke of Cambridge
"As a society, we owe our wellbeing, and indeed our lives, to the men and women in our emergency services who work tirelessly to protect us in some of the most difficult circumstances. It is only fitting that we should recognise the vital role that they play, and pay tribute to the bravery and dedication of those who have made the ultimate sacrifice for their communities."
We will soon be adding a 3D tour of the model so you can see this wonderful design in detail. We can only build the real thing if you donate! All photos are copyright protected and should not be used without seeking our permission.
Additional supporters for the 999 Cenotaph include:
The Prime Minister; First Ministers of Northern Ireland, Scotland and Wales; the National Police Chiefs' Council; National Fire Chiefs' Council; Association of Ambulance Chief Executives; the Maritime and Coastguard Agency and all Search and Rescue organisations.
THEY'VE BEEN THERE FOR YOU.
BE THERE FOR THEM.
DONATE TO THE
999 CENOTAPH TODAY
DONATE ONLINE
Your generosity makes our vision possible. Donations online can be done by clicking the link below. Don't forget to add GiftAid!
DONATE VIA CHEQUE
Cheques should be made payable to '999 Cenotaph' and sent to our office. Don't forget to add GiftAid!
DONATE BY CARD
Donations can be made on your debit or credit card via PayPal. Click on the link below to find out more. Don't forget to add GiftAid!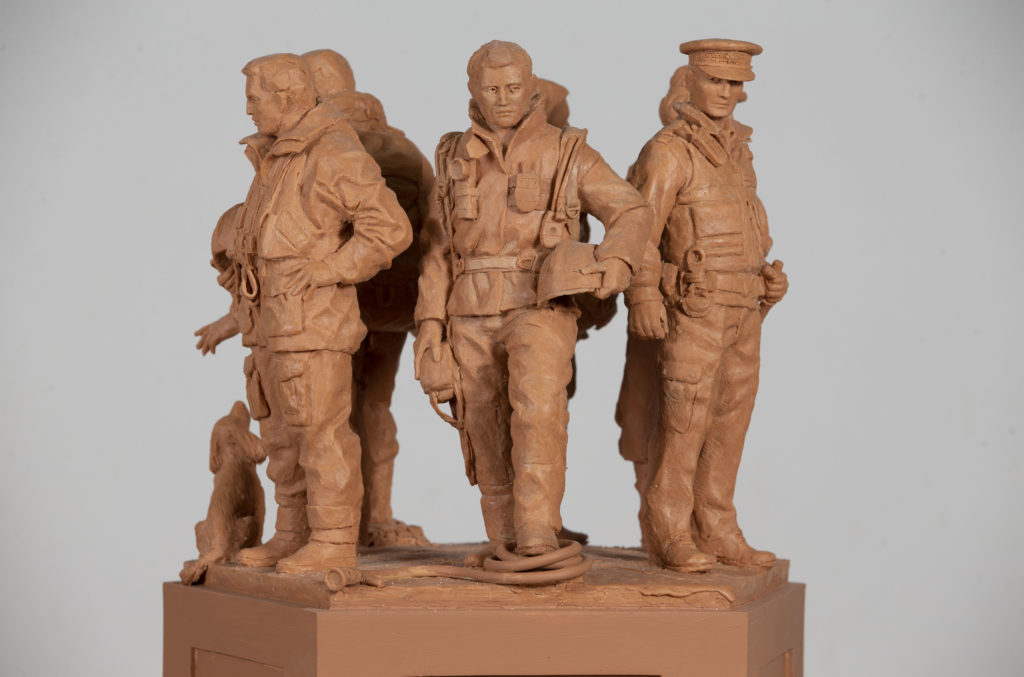 The design of the 999 Cenotaph
The Emergency Services Cenotaph includes six figures stood back-to-back wearing the uniform they would wear when responding to a 999 call. They are a police officer, firefighter, paramedic, a maritime officer, a search and rescue worker, a dog to represent service animals, and a recent addition of an NHS doctor / nurse in scrubs which we added at the start of this pandemic.
Given recent debate about the ethnicity of figures represented on monuments, we have made the monument as close to the demographics of the UK as possible. As such the paramedic is an Asian female and the NHS doctor / nurse is a black female.
1
NATIONAL 999 CENOTAPH PLANNED
7,500+
EMERGENCY SERVICES PERSONNEL HAVE BEEN KILLED IN THE LINE OF DUTY
250,000
THE NUMBER OF FIRST RESPONDER EMERGENCY SERVICES PERSONNEL
2M
PEOPLE WORK IN THE NHS & EMERGENCY SERVICES
£134,674
RAISED SO FAR TOWARDS THE 999 CENOTAPH
£3.2m
HOW MUCH WE NEED TO RAISE TO BUILD A 999 CENOTAPH