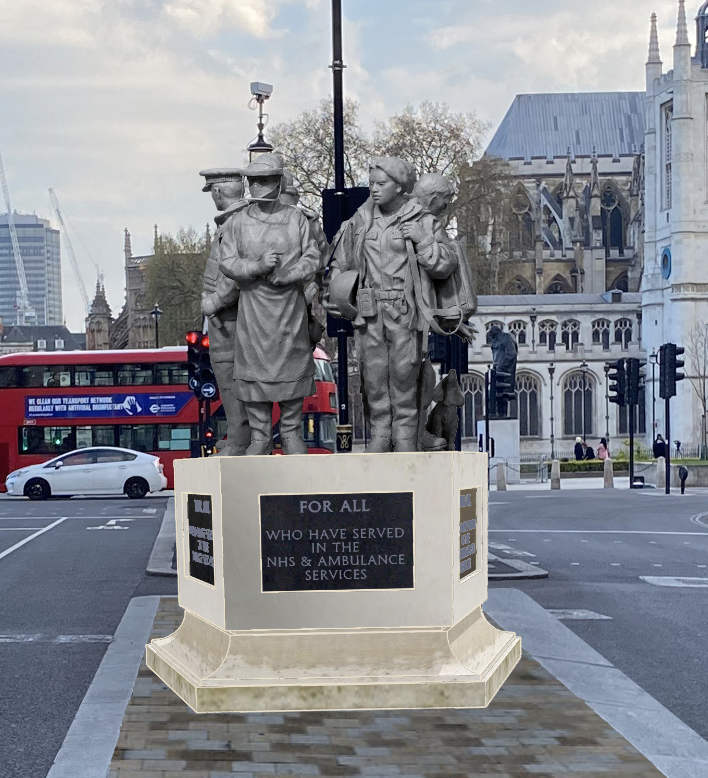 You can make donations for the 999 Cenotaph by texting HERO 1, HERO 5, HERO 10 or HERO 20 to 70500. This is an easy way to support our work using your mobile phone. See the full terms and conditions below.
You will be charged the donation amount plus your standard network text charge. The 999 Cenotaph will receive 100% of your donation. If you have any questions about your donation please contact us on 0300 561 0990 (Tuesday and Thursdays only).
Over 16s only. You must have the bill payer's permission to send a text donation to the 999 Cenotaph.
You cannot donate from a mobile phone in the Channel Islands or Isle of Man, or from outside of the UK. If your donation by text has been successful, you will receive an automatic thank you message from the 999 Cenotaph.
The 999 Cenotaph cannot accept any responsibility for any technical failure or malfunction, or any other problem with any telephone network or line, system, server, provider or otherwise which may result in any text being lost or not properly received.
If you send a text in error to the number above it is likely that you will be charged for your donation. You will know if this has happened if you receive a text from the 999 Cenotaph to thank you and to confirm the donation.
If this has happened, please contact your network directly to claim a refund. If your network will not refund the donation, you should contact the 999 Cenotaph.
However, we will not be able to make the refund until the payment has cleared in our account. This may take over 90 days.
We take your privacy seriously and will only use your data to process your donation, claim Gift Aid (if you want us to) and contact you on any administrative matters that may come up.
You can find out more about your rights, how we use your personal information and how we keep your details safe and secure by reading our Privacy Policy.