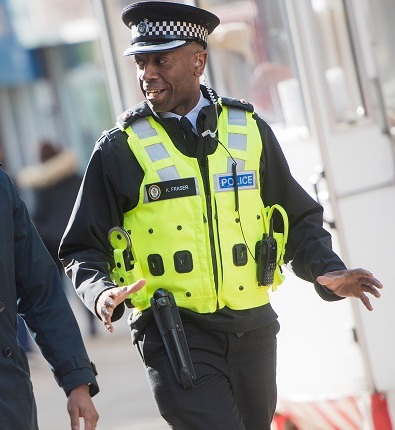 Keith Fraser
Chair
Keith serves as Chair of the Board of Trustees and Director of Personnel at the 999 Cenotaph.
In January 2018, Keith Fraser was appointed as a member of the Youth Justice Board. Keith is also the Non-Executive Director/Trustee at The Work Force Development Trust Limited, Advisor for the National Police Chiefs Council Digital Engagement Project for Young People, and Chair of Employability UK. Keith was made a Commissioner for the Commission on Race and Ethnic Disparities on 16 July 2020.
Prior to this, Keith was a Superintendent and Chief Inspector in the West Midlands Police, having joined as a Constable, during which time he produced the 2016-19 Preventing Gang Involvement and Youth Violence strategy.
Keith also produced the business plan for City of Wolverhampton council where he was the Chair of the authority's statutory Youth Offending Management Board. He led an innovative preventative project, targeting over 7,000 children and young adults, working with Sport England and was the Strategic Police Lead for the Princes Trust across the West Midlands.