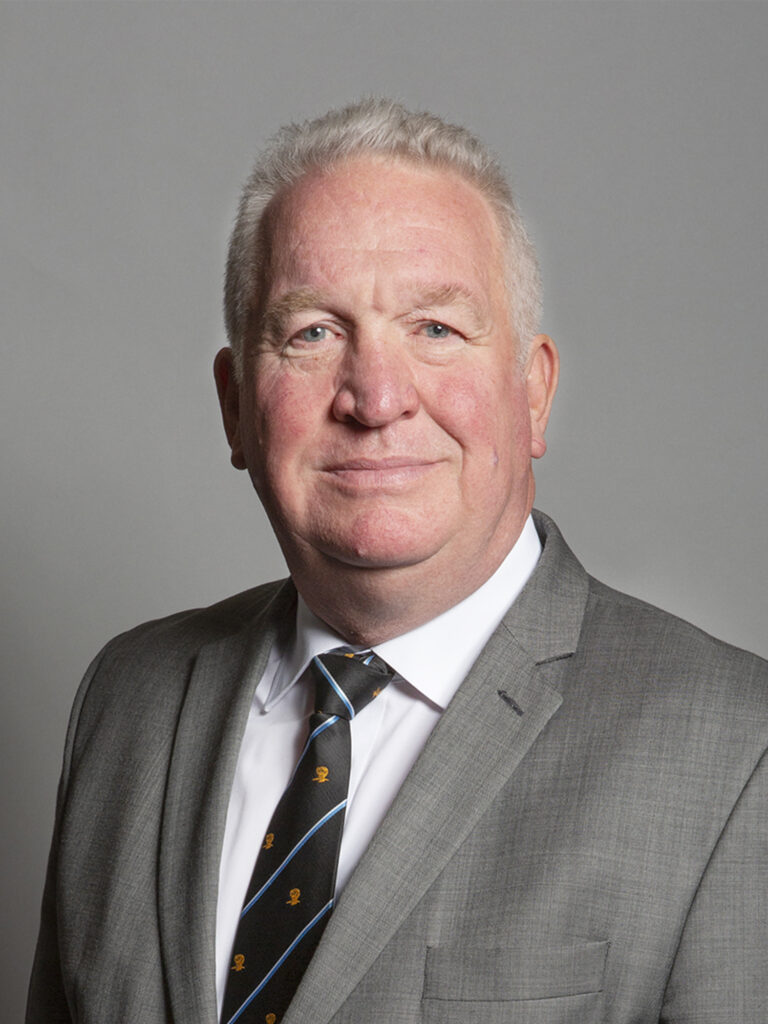 Rt Hon Sir Mike Penning MP
Co-Chair, 999 Cenotaph Cross-Party Committee
Sir Mike joined the Army as a boy soldier and served with the Grenadier Guards in Northern Ireland, Kenya and Germany; he also undertook ceremonial duties in London including Trooping the Colour. On leaving the Army, Sir Mike served as a full-time fireman in Essex for many years before going into the family business and later into political journalism.
He was first elected as Member of Parliament for Hemel Hempstead in May 2005 and has served as Minister of State for Crime and Policing as well as serving as a Minister in the Department for Transport, Northern Ireland Office, Department for Work and Pensions, Ministry of Justice and Ministry of Defence. Mike was appointed a Privy Counsellor in March 2014 and knighted in 2017.
Mike has many interests outside of politics. Along with being a dedicated family man, he is passionate about sport, especially Rugby Union and Football.
Speaking of his appointment as co-chair of the 999 Cenotaph Parliamentary Committee, The Rt Hon Sir Mike Penning MP, said: "As a former firefighter and Police Minister I am honoured to have been appointed co-chair of the 999 Cenotaph Parliamentary Committee. The 999 Cenotaph is a remarkable campaign for a single memorial in our capital city to honour all those who have lost their lives whilst serving their communities in the emergency services. I am committed to finding a suitable site in the centre of Westminster and, quite frankly, it is long overdue."