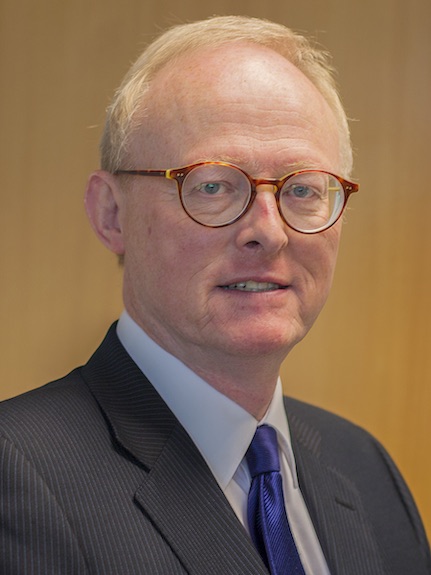 Sir Thomas Winsor
Patron
In October 2012, Sir Thomas was appointed as Her Majesty's Chief Inspector of Constabulary. He is the first holder of that office to come from a non-policing background. In July 2017, he was appointed as the first ever Her Majesty's Chief Inspector of Fire & Rescue Services.
Sir Thomas graduated from the University of Edinburgh in 1979 and is a lawyer admitted to practise in both Scotland and England and Wales. In private practice, he specialised in complex commercial projects, finance, public law and the design and operation of economic and safety regulatory systems for essential public services such as energy, water and transport.
Between 1999 and 2004, Sir Thomas was the Rail Regulator and International Rail Regulator, the economic regulatory authority for the railways in Great Britain.
Between October 2010 and March 2012, Sir Thomas carried out a review of the pay and conditions of service of police officers and police staff in England and Wales. The review was carried out at the request of the Home Secretary and was the most comprehensive for more than 30 years. It recommended the replacement of pay scales based on time service with a system of pay advancement according to skills and contribution, direct entry to the police at senior ranks, fitness testing and the replacement of the statutory apparatus for the determination of police pay. Legislation to implement a significant proportion of Sir Thomas's recommendations was passed in March 2014.