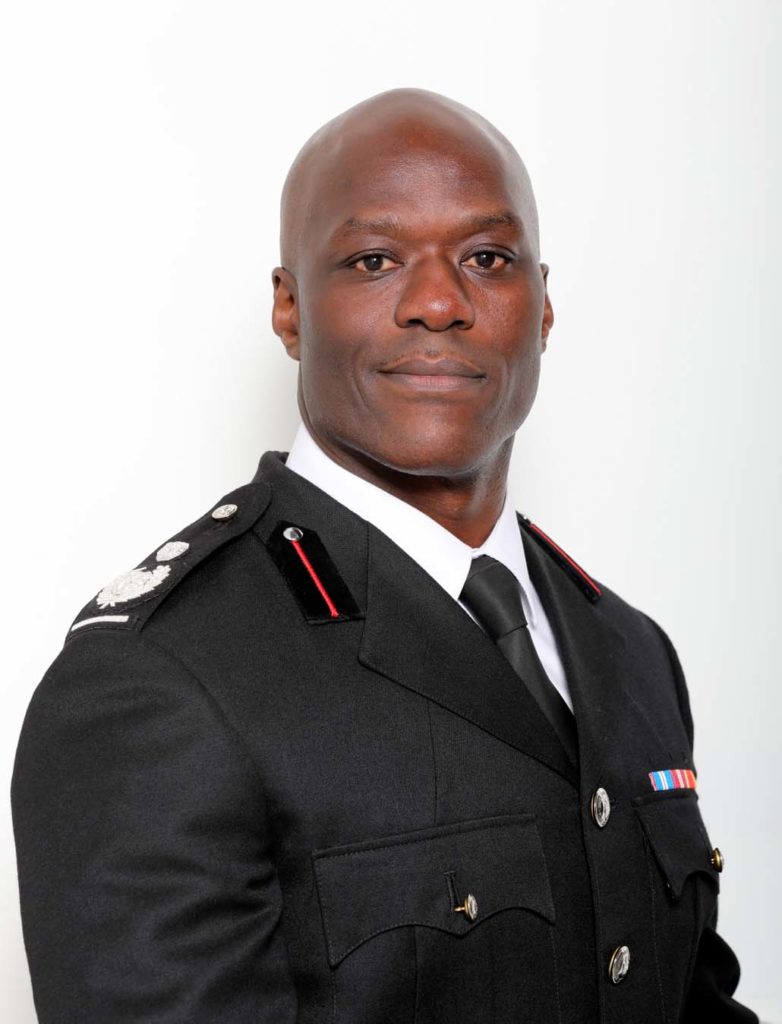 Wayne Brown
Director of Fire and Rescue & Trustee
Deputy Chief Fire Officer Wayne Brown is in his 29th year of service and is a vastly experienced strategic manager who joined the West Midlands Fire Service from London Fire Brigade in November 2019. Wayne currently leads the service's Community Risk Reduction Programme, which is responsible for Prevention, Protection and Operational Response. He has had previous responsibility leading Blue Light Collaboration, Operational policy, Incident Command and Operational Assurance.
He currently contributes to national workstreams which includes sitting on the National Fire Chief's Council Operation's Coordination Committee, Joint Emergency Services Interoperability Principles Project Board, Equality, Diversity and Inclusion Project Board and is an Equality, Diversity and Inclusion champion.
Wayne has attained qualifications in Business Administration, Project Management, Leadership & Management, Coaching & Mentoring and has completed the Executive Leadership Programme.
He is an experienced Multi Agency and CBRN Gold Commander who has attended some of the UK's most significant operational incidents, including London terrorist attacks and the devastating Grenfell Tower fire in 2017.
Wayne joined the 999 Cenotaph Board in March 2021 and works to strengthen the charity's links to the fire sector.